Discover the world of olive growing and the olive oil extraction method through a unique experience, and let yourself move through the passion of one of the best oils worldwide.
At the olive Northern Countryside in the province of Jaén, which is the main olive oil producing area in the world, you can visit a familiar oil press factory, enjoy a wonderful tasting in our room, and visit the olive grove where our fruit is grown, and by which we obtain our millennial oil, EVOO Oleum12.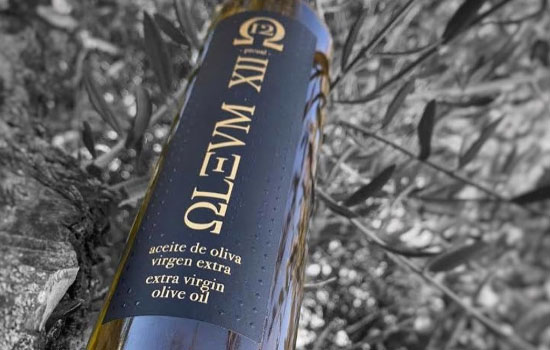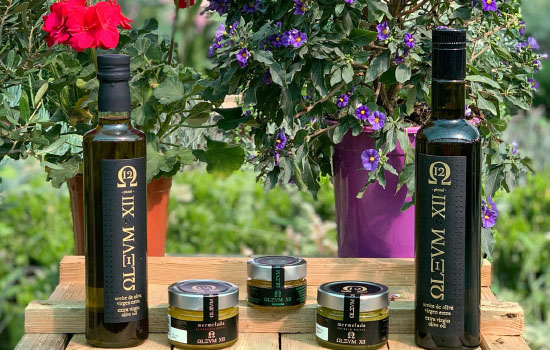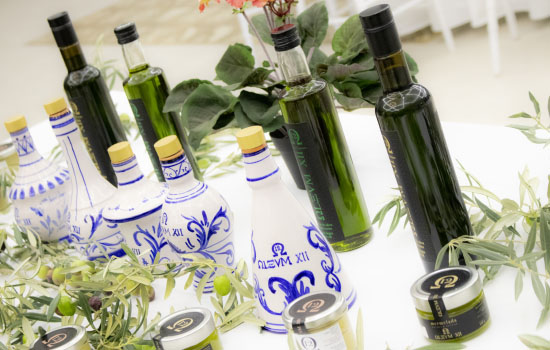 What is included in this oil-tour?
Invite you to the cultural world of the olive oil; it includes a guided visit to the oil-press room, where you will acquire a deep understanding of the steps process such as reception of the fruit, the shake, extraction, and the fruit-wash as well as the storage and packaging. Obviously enough, you will be able to taste our Oleum 12 variety of oils, and you can know about the fundamentals of the sensory analysis such as olfactory and gustatory sensations.
The visit lasts approximately 60 to 120 minutes.
Daily guided tours (Monday to Sunday)
Language: English or Spanish
Olive farms guided tour
Lunch (see the options)
Families activities (groups)
Groups (minimum of 12 people):
15€ per person with oils testing
25€ per person with oils and Iberian ham testing
School visits (Monday to Friday)
Extensive program of activities adapted to different educational levels.
To make children become interested in the social, economic and cultural environment around this field; inform about the nutritional aspects of A.O.V.E, and develop children's senses and sensory abilities.
Ask us about the prices and conditions.